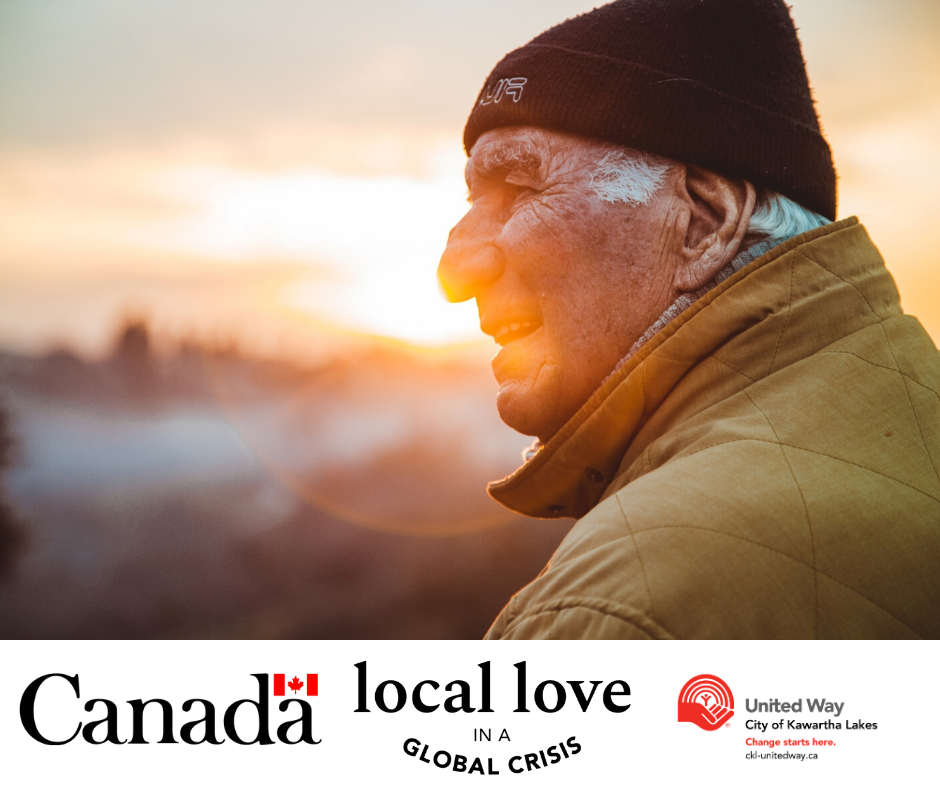 At United Way, our role is to convene the relevant local social services, public health and government stakeholders to see how we could support those most in need. As we organize, grassroots groups are forming. Neighbours are helping neighbours. Volunteers are stepping up.
Everyone has an important role to play.
To learn more about how we are helping meet the needs of our community, please visit our COVID-19 Response Page.
If you are a United Way Donor in CKL and Haliburton, you helped:
Children benefit from programs in their communities: allowing them to learn, dance, colour, and sing.
Individuals access programs to address disabilities, mental health and well-being, and social isolation for seniors.
People in vulnerable living situations have their shelter needs supported, while developing skills, increasing their knowledge in budgeting, and learning to grow and prepare their own food.
A Message from our Executive Director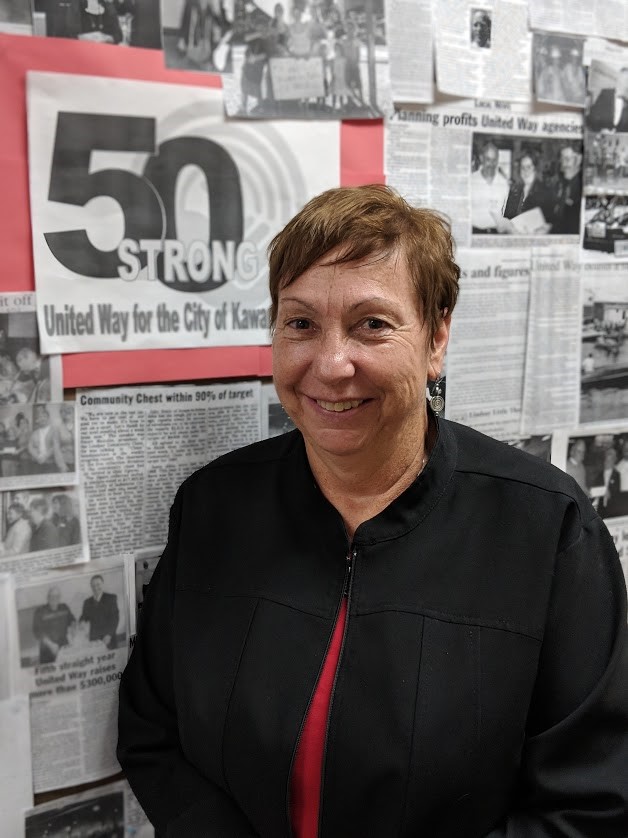 Our fundamental goal is, and has always been, to invest in people. After 50 years, that goal remains the same, but, our method of delivery and measurements of outcomes has vastly changed.  The evolution of how your United Way has influenced social change is a remarkable testament to people (donors and volunteers) who have made a choice to care about other people. We thank our supporters and community agency partners for continuously supporting our vision.
Weaving more effective and responsive systems of support in our community has been a priority for our United Way, its funded agencies and its community partners.  In the past decade or so, we have taken a more cohesive approach to address the root causes of systemic issues such as poverty.  By working in tandem with community partners to identify emerging and critical needs, UWCKL has developed critical paths for community investments that support wrap around services with agency partners.  In addition, UWCKL has led several pilot projects and new ventures to help people in a more impactful manner.
United Way donors and volunteers give with purposeful thought because they know their donations will be invested locally and in a strategic manner.  Our donors recognize that our funded agencies and programs are part of a collective impact strategy, and the agencies are delivering programs that are vital.  We want to thank our funded agencies and community partners for their work and dedication to finding new ways to work together and weave social safety nets.
Consistent funding has helped grow and stabilize our local agencies over 5 decades, which has in turn, improved the lives of thousands of people in real time year after year.  Since 1986, more than $7 million has been invested into our agency partners' programs and United Way-led community projects.  This funding has strengthened our agencies and our community. Over the past five years, we have seen the number of people touched by United Way grow from 23,000 a year to more than 30,000 people.
Our donors, volunteers, funded agencies and staff have delivered programs that provide profound and life-changing impact. Thank you for your generous support and for helping us shape a responsive, caring community.
Penny Barton Dyke
Executive Director
The United Way for the City of Kawartha Lakes
Check out our most recent news updates: