$473,519 Largest total in United Way CKL History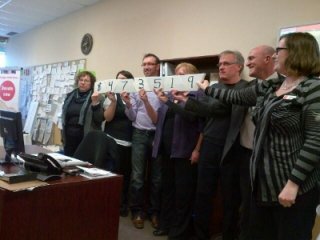 United Way for the City of Kawartha Lakes would like to thank all of our donors, volunteers, board members and staff for our most successful year yet! YOU are the change!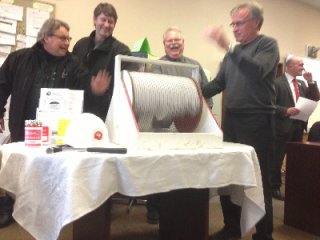 Congratulations to Julia Aldrich, winner of the Backyard Makeover raffle. Julia won $4,400 in prizes to redo her backyard this spring!
Give.Volunteer.Act
The United Way along with many non-profit agencies, businesses and government have made a measurable difference in the City of Kawartha Lakes. Our donors and volunteers are critical to the success of our community. The agencies we support financially, and through collaborations, are committed to the people who live here. Together, we offer help and hope. Collective caring defines this community as one where we want to raise families, retire and work.
By bringing citizens from all parts of our community to identify opportunities for sustainable growth and to address critical challenges, we ensure that the donations we receive go where they are needed the most… and where they will have the greatest impact.