Stronger Together
Without a doubt each of us will be forever impacted by COVID-19. United Way for the City of Kawartha Lakes believes that together we can build back stronger and support our most vulnerable and at-risk citizens.
Over $8M has been invested in agency programs since 1986 in the City of Kawartha Lakes. In addition, United Way has invested more than $1 million in community projects since 2005. UWCKL works to promote the independence and growth of local non-profit agencies and through community consultations we can lead in projects to address gaps. This work is driven by local donors who commit to helping people with both immediate and long-term needs.
How did we help our community in 2020 -21?
We assisted agencies with product and funds to reach our most vulnerable citizens in this crisis. As we move into 2021-2022, we will invest in our community in the highest priority area while as always, honouring designated gifts. Here is a quick glance at community investments:
100,000 masks were provided by Nanoleaf and came through Prince Edward County United Way, a regional partner. The value of the mask donation for us is $44,284.70. This company donated 100,000 to each of 6 United Ways in our region of Ontario.
22 agencies in CKL and Haliburton received Emergency Community Response Funds.
7 Agencies received funding through New Horizons for Seniors Program.
Over 16,000 lbs of produce which was distributed to 20 agencies, food banks and 3 special pilot projects.
The United Way Board of Directors has prioritized funds for continued emergency support to critical food security programs. These funds will reinforce the current 20 agencies and identified pilot projects that received food from Edwin Binney's Community Garden this past season. The pandemic response will temporarily delay other granting and the board will monitor all opportunities.
We are in this together and our campaign will continue, please donate today.
Still Time to Donate
Help us build back stronger. Our annual campaign is open and local donations are needed now more than ever.
Three Pillars
United Way for the City of Kawartha Lakes funds programs that fall under the following categories: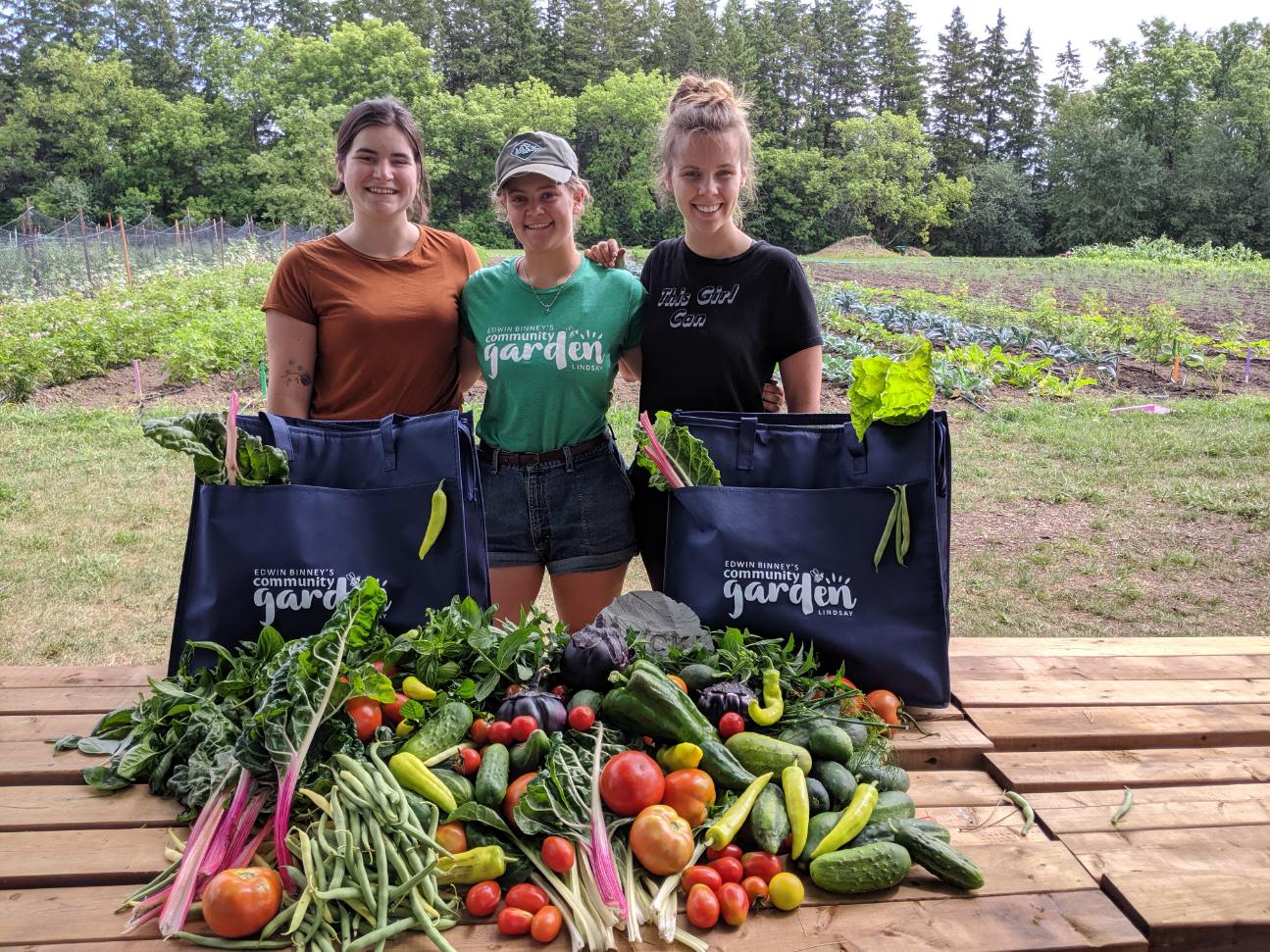 From Poverty to Possibility
From Poverty to Possibility
Food Security
Housing Stability
Employment
Financial Literacy and Individual Support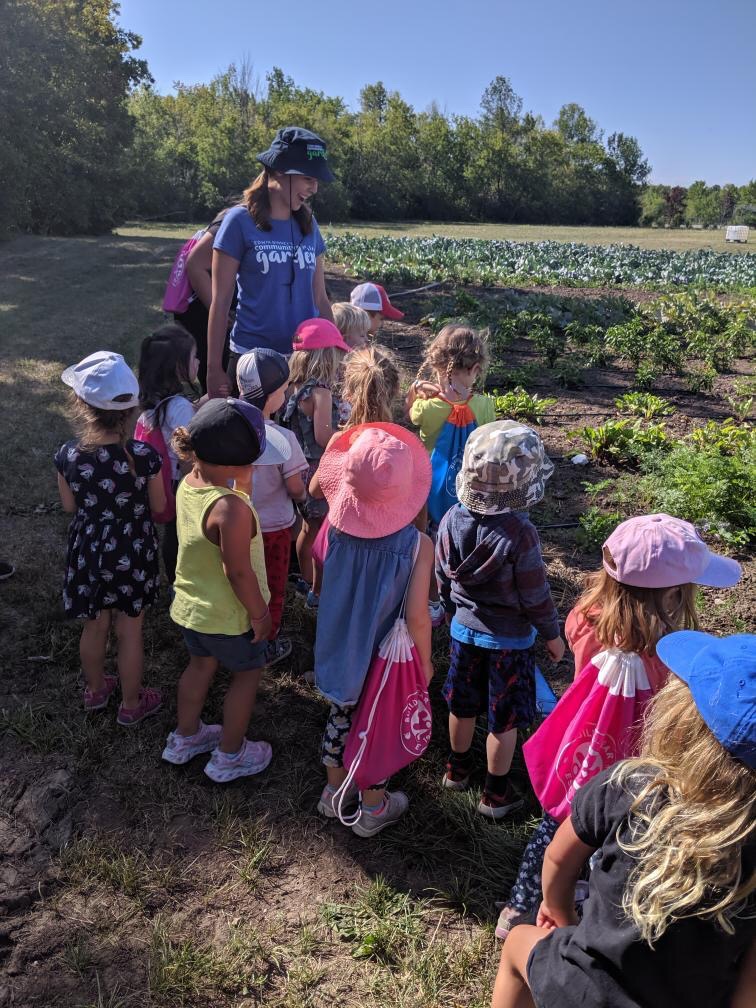 All That Kids Can Be
All that Kids Can Be
Success in School
Community Engagement and Leadership Development
Emotional and Physical Wellbeing
Community Wide Strategies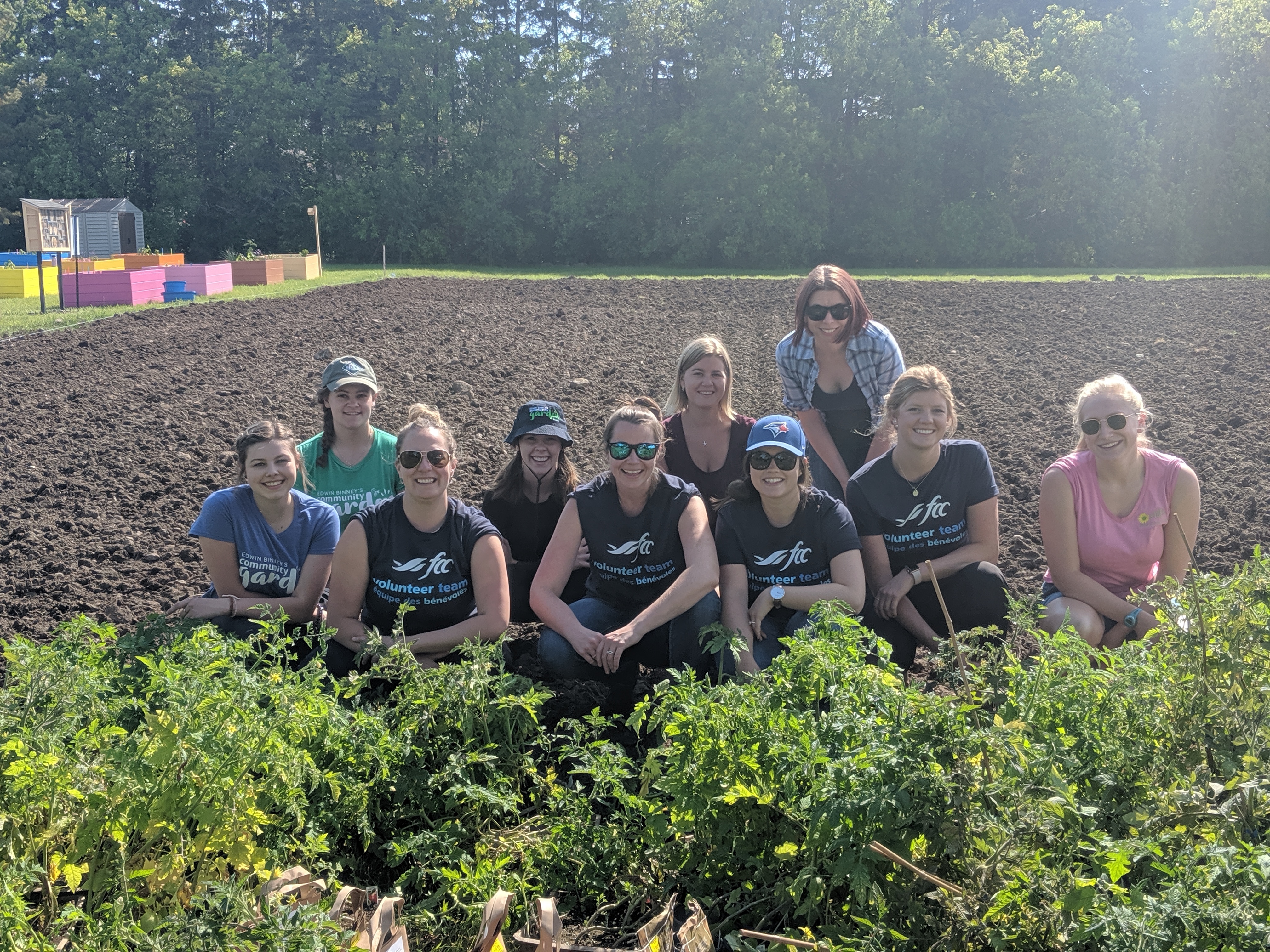 Healthy People, Strong Communities
Healthy People, Strong Communities
People with Disabilities
Seniors
Mental Health and Wellbeing
Sexual and/or Domestic Violence
Neighbourhood Development and Engagement
Leadership Development
Volunteer Engagement
Financial Reporting and Governance
The United Way takes great care in the stewardship of donor trust and donor dollars. We accomplish this in a number of ways: reporting back to the community regarding fund allocation and distribution; managing operating expenses and minimizing fundraising expenses through the support of volunteers and the solicitation of pro bono services wherever possible. Our year –round fundraising and administration costs fluctuate between 9 – 12% which is well below that of many other agencies and the 35% cost-revenue ratio that the Canada Revenue Agency recommends charities maintain. We are committed to running an efficient organization that ensures as much of every dollar possible is directed back to the community we serve.
There are 77 United Ways across Canada, each of which is a registered charity governed by an autonomous Board of Directors. This Board of Directors is made up of local citizens who are engaged volunteers. In conjunction with the staff and other volunteers, the Board works to build a strong, caring community and responds to a broad range of human needs and programs.
The money that is raised here in the City of Kawartha Lakes and Haliburton County remains here. All funds are allocated locally to support our community.
Our financial statements are audited annually and presented at our Annual General Meeting. Your United Way is compliant with United Way Canada's Transparency and Accountability Financial Standards and Canadian accounting standards for not- for- profit organizations.
Want to know more? Check out our CRA Status here and see our audited financial statements here.
What We Have Funded
A Place Called Home
marys
2023-08-09T15:34:18-04:00
A Place Called Home
United Way 2022 Community Capacity funding: $4,987.14
Funded Program: Bike Share Program
Address: 64 Lindsay Street South, Lindsay K9V 2M2
Phone: 705-878-6817
Website: www.apch.ca
Designations
EarlyON Child and Family Centre Kawartha Lakes & Haliburton County $3,146 from the LCBO At The Till Campaign, Haliburton Stores
Big Brothers Big Sisters of Kawartha Lakes Haliburton $3,146 from the LCBO At The Till Campaign, Haliburton Stores
Point in Time Centre for Children, Youth and Parents – Food For Kids Program $3,146 from the LCBO At The Till Campaign, Haliburton Stores
$25,594.28 in designations to other agencies
$31,020 in designations to the Edwin Binney's Community Farm & Education Centre
$40,687 of fresh produce donated to food distribution centres, food banks and food programs in the City of Kawartha Lakes and Haliburton County