CURRICULUM UNITS AND ACTIVITIES OFFERED AT EDWIN BINNEY'S COMMUNITY GARDEN
Curricular units of study available;
Unit #1

– Plants (science)

Unit #2

– Soil (science)

Unit #3

– First Nations and Early Settler Food Systems (social sciences)
Unit #3

– Weeds and Invasive Species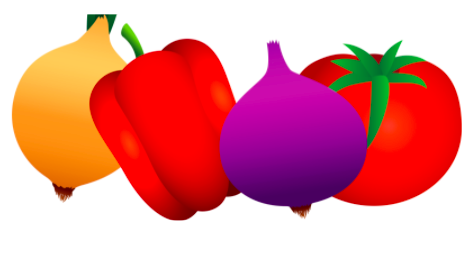 Recipes (using locally grown foods)
HEY TEACHERS!
We love having your kids come to Edwin Binney's Community Garden for fun and educational workshops. After you visit us, please take a moment to fill out this form and let us know how we can improve!
Interested in visiting the garden for a field trip, or borrowing workshop supplies?
Please contact United Way CKL at (705) 878-5081 or office@ckl.unitedway.ca
Thank you to the TD Friends of the Environment Foundation for funding this project.