Mission Statement
To build a strong community and improve lives in Haliburton and Kawartha Lakes.
Vision Statement
Bring communities together to ensure everyone has the opportunity to reach their full potential.
Values
Trust, integrity, transparency, efficiency, inclusivity and respect
Volunteerism and volunteer leadership
Innovation, partnerships and collective action
Non-partisan leadership
Diversity
Community wisdom
Staff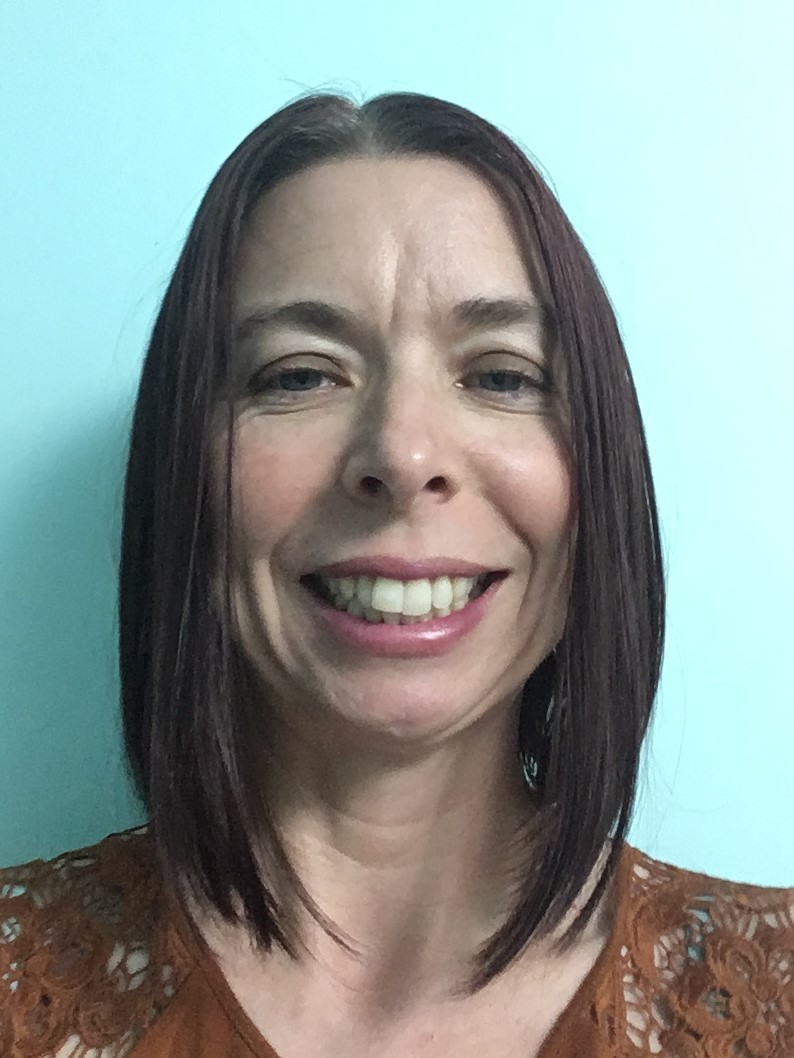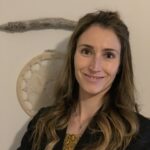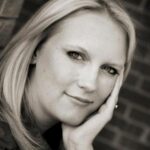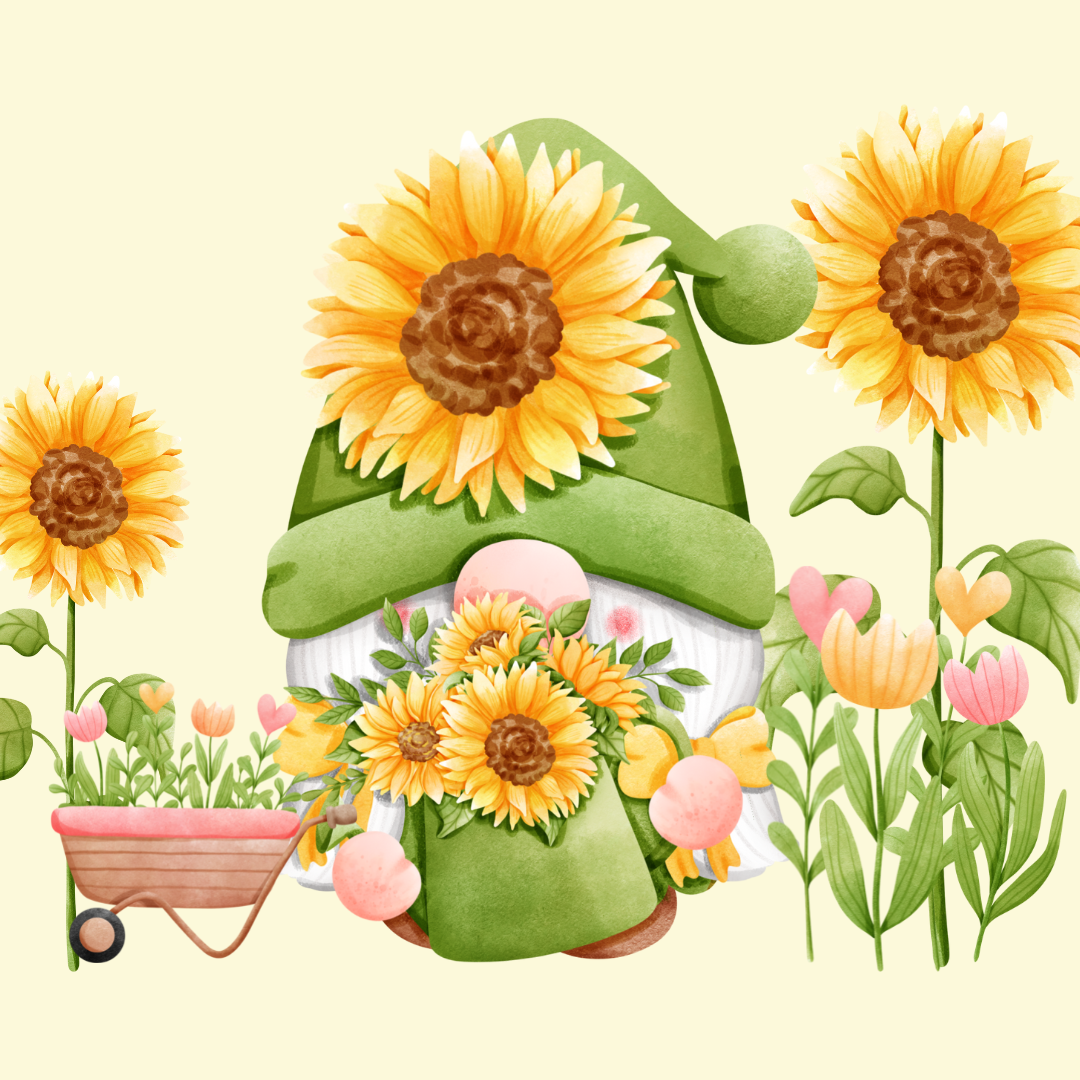 Board Governance
United Way is powered by people
United Way for the City of Kawartha Lakes is steered and driven by the collective strength, wisdom and energy of its volunteer Board of Directors.
People who live here steer the United Way through transparent and accountable processes, ensuring every dollar given is invested back into our community through programs and community development work.
Board of Directors 2022-2023
Co-Executive Directors: Shantal Ingram & Emily Beall
President: Paul Murphy
Past President: Duncan Gallacher
Secretary: Angela Stoner
Treasurer: Don McDonald
Directors:
Michael Giese
Aaron Hill
Maja Saletto
Alison McIntosh
Volunteers
Join our Team!
Volunteers make our community stronger by sharing their skills, expertise and time. Our volunteers unite to pool their talent: sharing their expertise to help bring critical programs to 1 in 3 citizens. The United Way for the City of Kawartha Lakes is preparing for an exciting year and invites you to consider how you can help change lives. Volunteering provides an opportunity to learn new skills, create networks and to feel great about your efforts! The United Way for the City of Kawartha Lakes has several opportunities to match your talent, time and energy to teams: community gardens, office, special events and fundraising. Fill out a form by clicking here, and let us know what you're interested in!
The United Way is currently seeking citizens from across the City of Kawartha Lakes and Haliburton County for its Board of Directors. This is a volunteer board that works as a team to identify key community priorities. The United Way's board members play a pivotal role ensuring high priority strategies are in place to help improve lives in the City of Kawartha Lakes. Please fill out the application.