Beginning Tuesday, July 26th at 10am, United Way for the City of Kawartha Lakes will be offering fresh produce from Edwin Binney's Community Garden! Every Tuesday between 10am – 3pm—or as long as our stock lasts—interested shoppers can visit our 50 Mary Street location in Lindsay, Ontario to choose from a selection of freshly harvested veggies, fruits, and herbs.
Since the garden's inception we have donated nearly 35,000lbs, the overwhelming majority of our harvest, to local organizations and food banks to help combat food insecurity in our region. As we continue to expand and develop this initiative, fundraising for new pilot projects and additions will be imperative. The new Farm Stand represents one such opportunity for our organization, with all proceeds earned being put back into the ongoing development and maintenance of our community farm.
The Farm Stand will offer a variable pricing model allowing shoppers to pay below market, at market, or above market values depending on their budget. With rising rates of inflation affecting the majority of Kawartha Lakes and Haliburton residents, it is important that we offer affordable solutions that also help our projects grow to serve greater numbers of people in our community. We know that community members with means will gladly pay a little extra to help support purchasing by those in dire need. United Way for the City of Kawartha Lakes remains committed to alleviating the stress and hardship caused by food insecurity, now more than ever.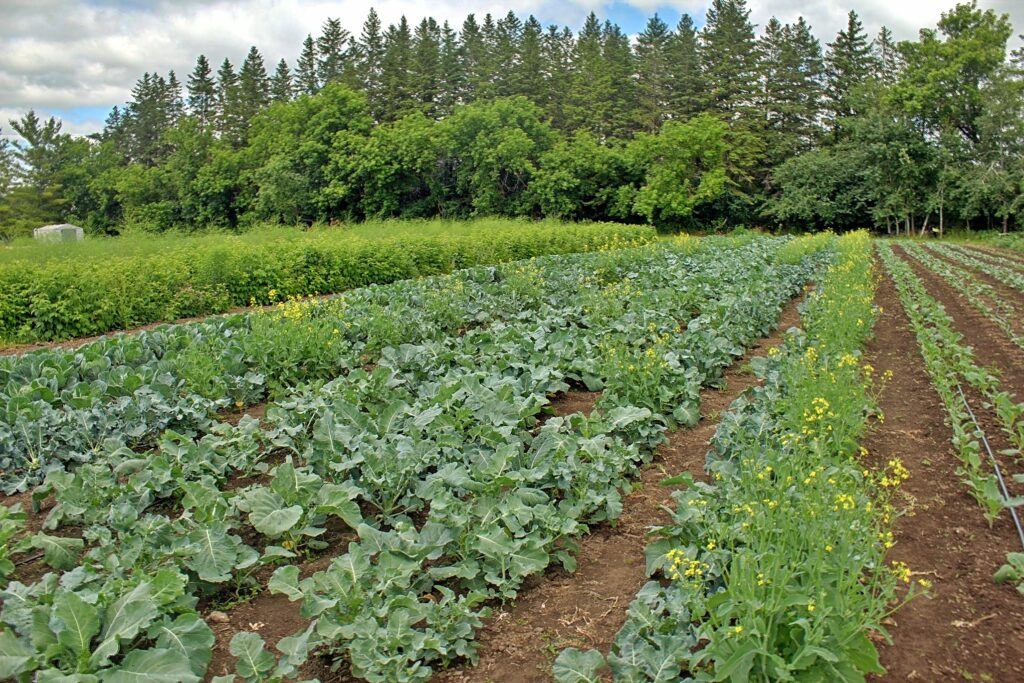 For the time being, the Farm Stand will only be able to accept cash payment, and we are always excited to receive extra donations at the point of purchase. Our weekly offerings will be posted on our social media channels in advance of each week's Tuesday market so be sure to check in regularly with our Facebook, Instagram, and Twitter pages to stay informed.
We are so excited to see you at our inaugural Farm Stand market day Tuesday the 26th from 10am – 3pm, right out front of our 50 Mary Street office location!
The UWCKL Team