How We Fund
United Way for the City of Kawartha Lakes Funding Application
The United Way for the City of Kawartha Lakes Funding Application process is now OPEN! The deadline for submission is February 3, 2020, at 12 p.m.
Mona Hall Legacy Fund Letter of Intent
Mona Hall Legacy Fund Letters of Intent are no longer accepted for the 2019 year. Deadline for Letters of Intent was 4:00 p.m. on November 22, 2019..
Three Pillars
United Way for the City of Kawartha Lakes funds programs that fall under the following categories: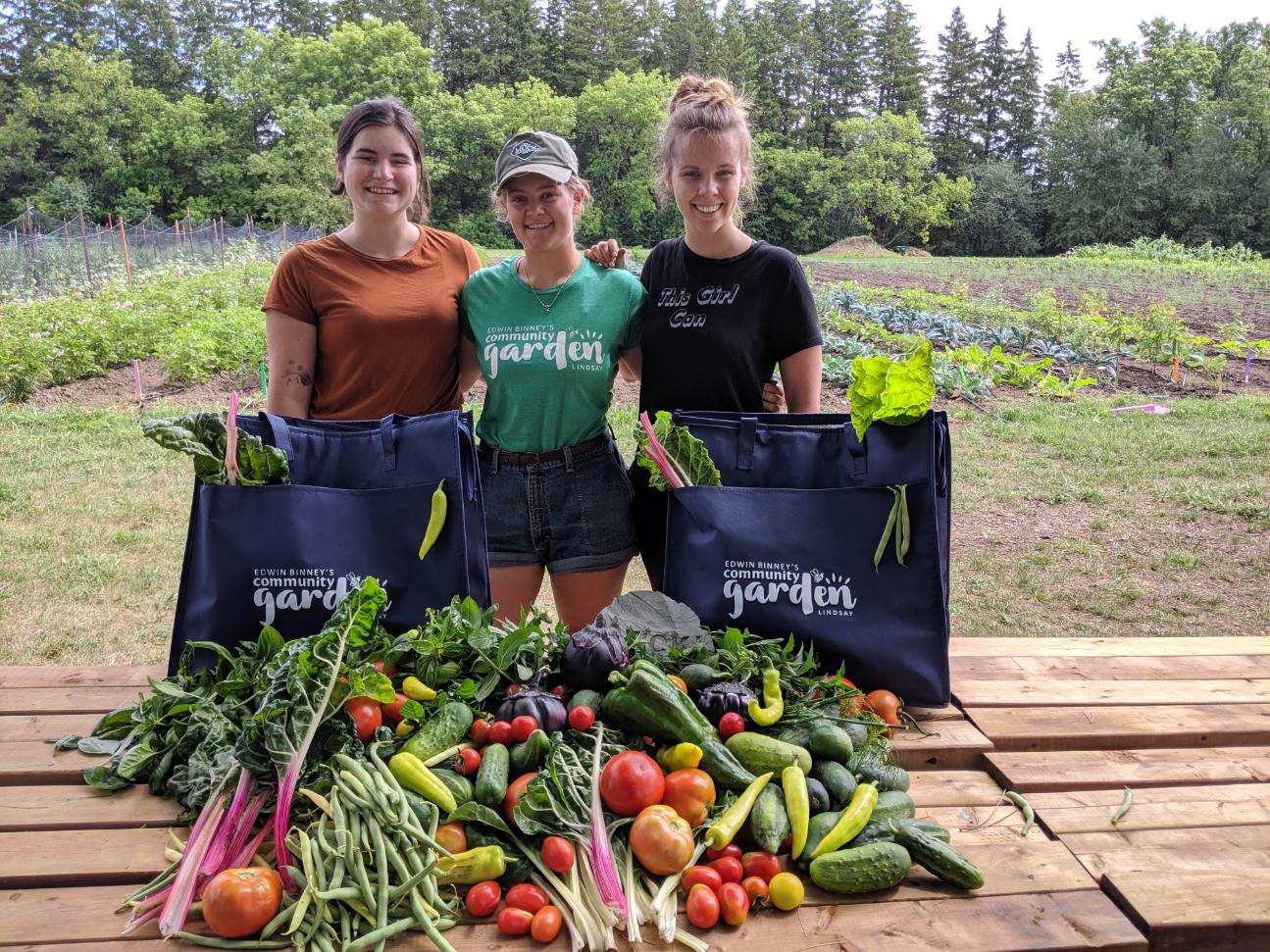 From Poverty to Possibility
From Poverty to Possibility
Food Security
Housing Stability
Employment
Financial Literacy and Individual Support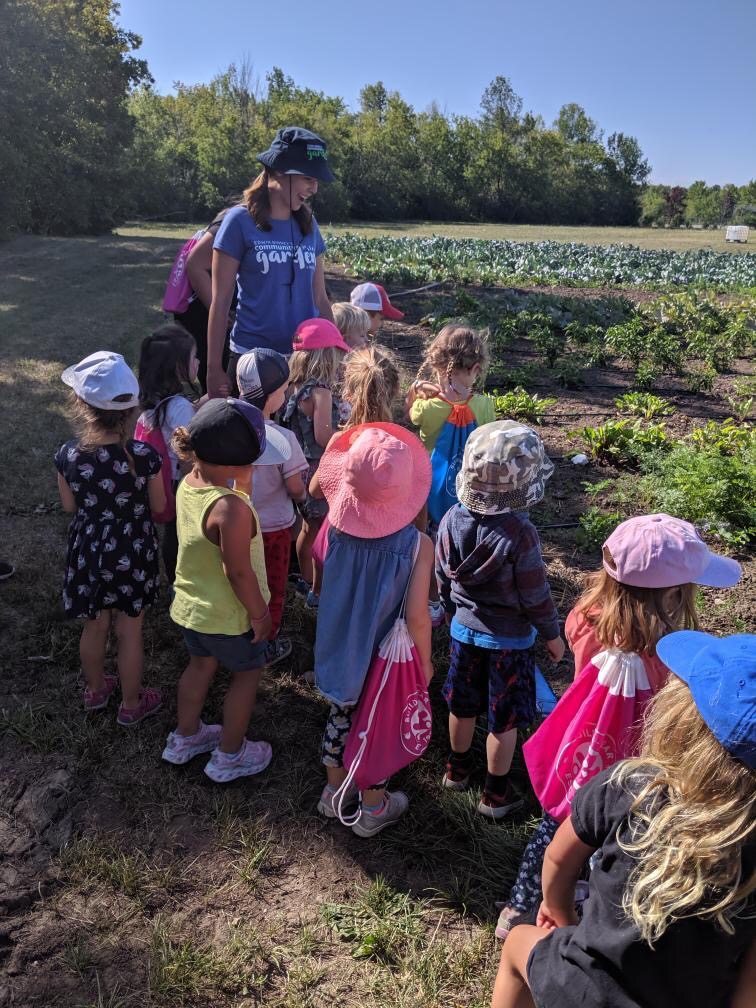 All That Kids Can Be
All that Kids Can Be
Success in School
Community Engagement and Leadership Development
Emotional and Physical Wellbeing
Community Wide Strategies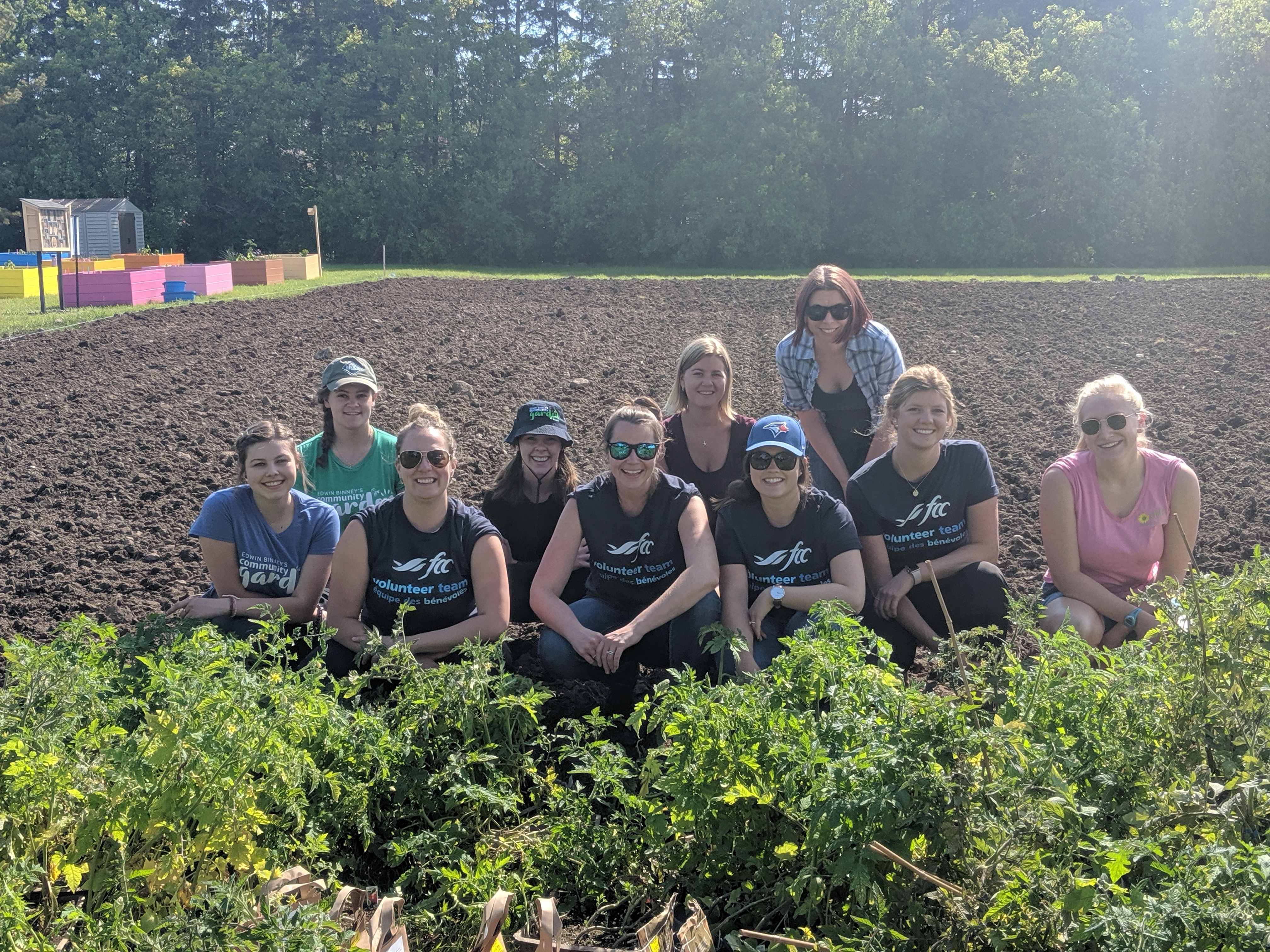 Healthy People, Strong Communities
Healthy People, Strong Communities
People with Disabilities
Seniors
Mental Health and Wellbeing
Sexual and/or Domestic Violence
Neighbourhood Development and Engagement
Leadership Development
Volunteer Engagement
Financial Reporting and Governance
The United Way takes great care in the stewardship of donor trust and donor dollars. We accomplish this in a number of ways: reporting back to the community regarding fund allocation and distribution; managing operating expenses and minimizing fundraising expenses through the support of volunteers and the solicitation of pro bono services wherever possible. Our year –round fundraising and administration costs fluctuate between 9 – 12% which is well below that of many other agencies and the 35% cost-revenue ratio that the Canada Revenue Agency recommends charities maintain. We are committed to running an efficient organization that ensures as much of every dollar possible is directed back to the community we serve.
There are 123 United Ways across Canada, each of which is a registered charity governed by an autonomous Board of Directors. This Board of Directors is made up of local citizens who are engaged volunteers. In conjunction with the staff and other volunteers, the Board works to build a strong, caring community and responds to a broad range of human needs and programs.
The money that is raised here in the City of Kawartha Lakes and Haliburton County remains here. All funds are allocated locally to support our community.
Our financial statements are audited annually and presented at our Annual General Meeting. Your United Way is compliant with United Way Canada's Transparency and Accountability Financial Standards and Canadian accounting standards for not- for- profit organizations.
Want to know more? Check out our CRA Status here and see our audited financial statements here (2016).
What We Fund
VCCS Employment Services
marys
2019-08-15T09:02:43-04:00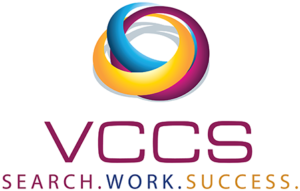 VCCS Employment Services develops and delivers employment programs and related services to residents in the City of Kawartha Lakes and surrounding areas.
Funded Programs: Generation Connections Mentoring
Total Programs Impacted: 1
United Way 2019 funding: $12,819.60
Mailling Address: 370 Kent St. W., Lindsay, ON K9V 6G8
Telephone: (705) 328-0180
Email: local@vccs.work  
Designations
Mona Hall Telecare Legacy Fund: Community Care Health and Care Network: $5,000
Neighbourhood Bounty: $17,744.28 (this includes United Way's Community Garden program, and Edwin Binney's Community Garden)
Point in Time – Food For Kids Program (Haliburton): $14,762.88 from LCBO At the Till Campaign, Haliburton stores
King Albert School Nutrition Program: $2,000
$3,770 in designations to other agencies
Community Development
Healthy People, Strong Communities
marys
2019-01-21T10:29:16-05:00
Veggies for Vets
Since early 2018, we have been working on a project called Veggies for Vets; working with local Legions to build community garden plots and teach technology workshops to seniors. Read all about it here.
Poverty to Possibility
marys
2019-01-22T12:23:45-05:00
Various Committees that we sit on in Kawartha Lakes and Haliburton include:

Access to Permanent Housing, Poverty Reduction Network, Food Coalition, Brown Bag Summer Lunch program, Age Friendly Committee, Poverty Reduction Strategy Steering Team, Poverty Round Table for CKL and Haliburton, Children's Planning Table, Safe Communities and 211.
All That Kids Can Be
marys
2019-08-15T08:42:18-04:00
Community Hub at King Albert Public School
We were able to provide two healthy meals and a snack to 60 program participants for three weeks of kindergarten readiness, summer learning, and job readiness programming. Read the full report here.
Edwin Binney's Community Garden
We are so excited that this project is finally happening. We will be able to provide thousands of pounds of fresh produce to people in our community, thanks to a gift of land from Crayola Canada, and agricultural expertise from Fleming College! Learn more here.