Campaign Cabinet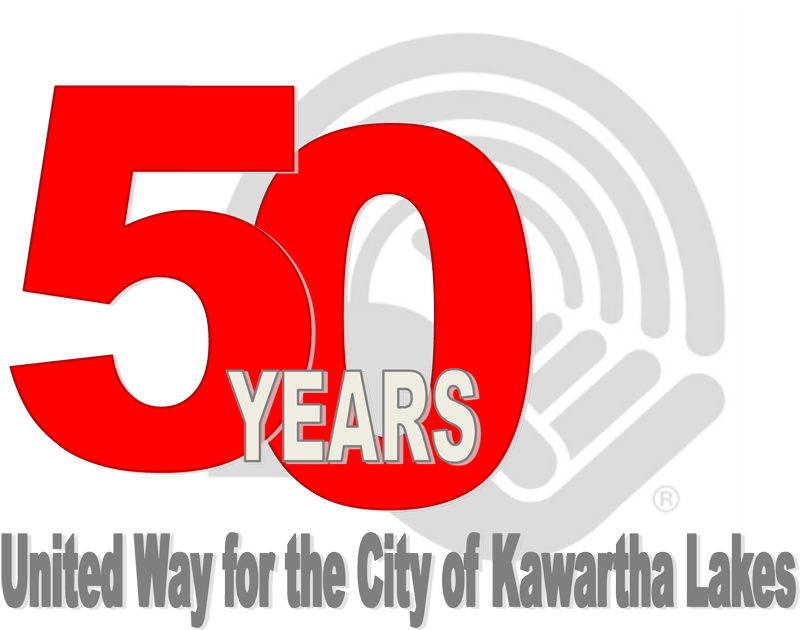 The United Way for the City of Kawartha Lakes is continuing to celebrate its 50th Anniversary, '50 Strong' campaign, in 2017/2018. We believe that having community conversations led by community leaders will help us meet our funding goal of impacting 30,000 people. For our campaign this year we are celebrating our Community Champions- those people who have shown continuous support for United Way for the City of Kawartha Lakes. Keep checking back for updates to our list of Champions!
Lianna Greer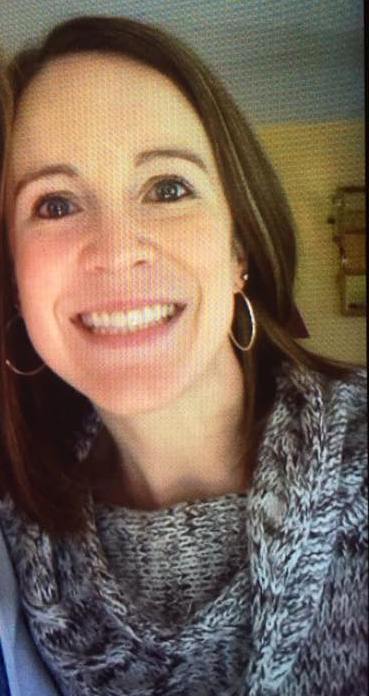 Lianna Greer is one of our amazing Community Champions. She works as the garden co-ordinator for Community Living in Haliburton. Lianna was a huge part of the organization of this year's Day of Caring: a day where employees of United Way for the City of Kawartha Lakes and Community Living Haliburton along with several volunteers from the area got together to prepare some community gardens for the Spring of 2018. She hopes that these gardens will create a "beautiful space to walk through and sit and relax." (Greer, 2017)
For more information on the Haliburton Community Gardens at the old Victoria Street School, please click here.
Graham Bashford
One of our community champions this year is Graham Bashford of Castle Keep Retirement Inc.
Graham has served seniors since he was 14 years old. Knowing the expense of Retirement Homes, Graham founded Castle Keep retirement Inc. in 2012 while also working as a campaign Leader for United Way for the City of Kawartha Lakes. Since conception in 2012, Castle Keep now serves seniors with personal care, companionship, housekeeping and home maintenance all over the Kawartha's. The company now has over 35 Team members and has been recognized as Most Innovative Business, New Business of the Year, Customer Service Excellence, Hospitality Excellence, and more recently Employer of the Year 2017.
Graham has shown his support through many United Way initiatives including a United Way workplace Campaign, working as a former Board member and now as one of our Community Champions. We are looking forward to working with Graham for many years to come.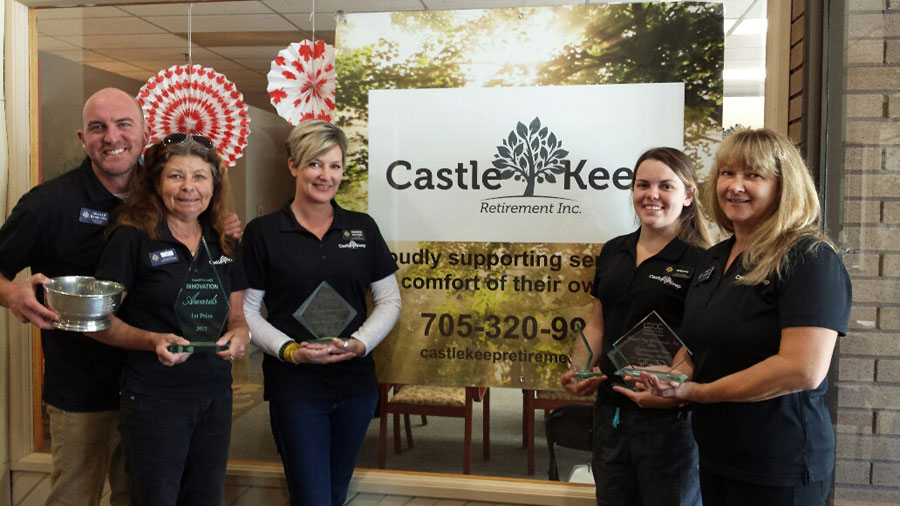 Women United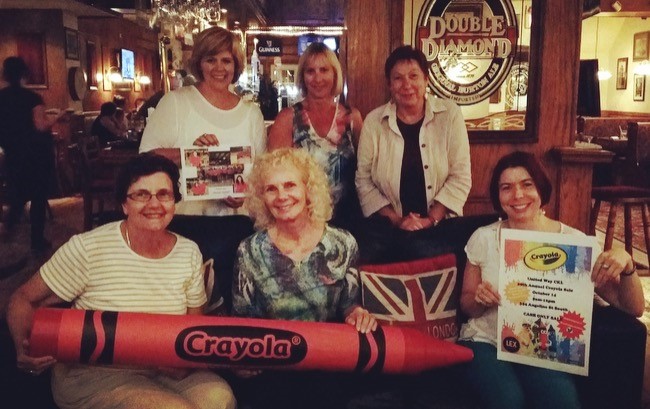 Women United is a group of women from the community brought together by United Way for the City of Kawartha Lakes. These strong Community Leaders get together quarterly and enjoy the opportunity to network and learn about the vital programs being delivered by United Way funded agencies in the community. These agencies have, for decades, been committed to our families, neighbours and colleagues and all continue to respond with services to address emerging needs.
Members of Women United nominate programs or agencies to be considered for a donation at each meeting, advocate on behalf of the agency or program they have nominated, and vote to determine which of the programs or agencies will receive the funds collected from that meeting. To ensure that 100% of the funds are used for vital programs, United Way processes the transaction and absorbs the costs associated with receipting and processing the donations. In the past, Women United have donated to Community Care's Low Income Dental Program, Big Brothers Big Sisters Kids N' Kops Program, and many more.
If you are interested in joining Women United or would like more information, please contact:
Shantal Ingram, Community Investment Coordinator
Phone: 708-878-5081
Email: communityinvestment@ckl.unitedway.ca